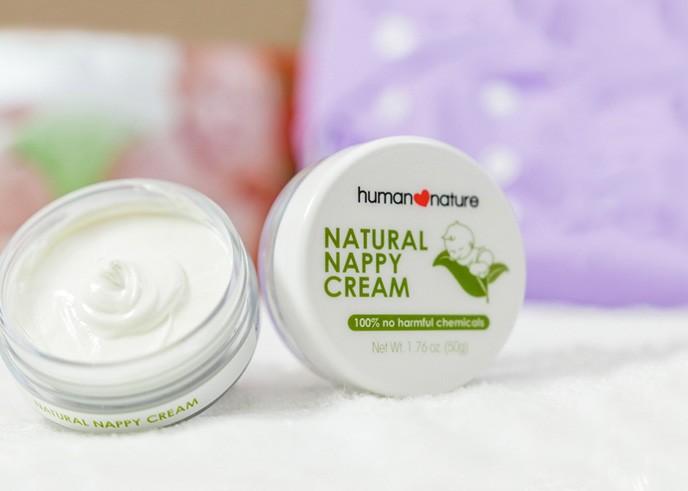 Not tested on animals and free from animal-derived ingredients

100% Natural | Fragrance-free

Keep your little one safe and sound with Mother Nature's rash remedy. Our 100% Natural Nappy Cream contains zinc oxide to create a protective barrier against wetness that causes diaper rash. Coconut oil moisturizes while Vitamin E gently nourishes your baby's delicate skin. Fragrance-free and water-resistant, our Nappy Cream cares for your little one the way nature intended.

Did you know: Digestive enzymes and ammonia found in baby's wet nappies cause diaper rash and makes irritated skin even more sore. Prevent diaper rash by applying the Natural Nappy Cream at every diaper change as it forms a barrier between your baby's delicate skin and the contents of their nappy.